Lindberg are constantly exploring new paths and pushing things forward. Here are a few of their newest ranges
Lindberg N.O.W The newest addition to the range. Combines a remarkably thin composite front and ultra-lightweight titanium into a minimalistic design

Lindberg Strip
Distinctive design in which the lenses are mounted in a special acetate inner rim within the titanium plate frame
Air Rim Titanium
An extremely flexible, strong, and ultra-lightweight full-rim frame made entirely from titanium wire, weighing as little as 3 grams. The design is particularly discreet and timelessly elegant and can easily be customised to suit any face and any appearance. air titanium rim is a true LINDBERG classic. A highly original design that continues to be contemporary and fashionable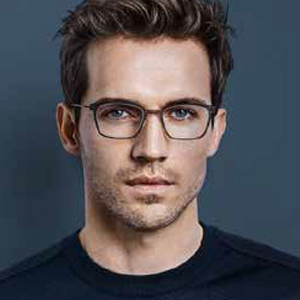 Lindberg Spirit Titanium
These ultra-lightweight rimless frames weigh as little as 1.9 grams. A comprehensive "building system" including distinctly different temple designs made of titanium wire, plate or titanium and acetate combinations. The collection has endless shape, size and groove colour options, which give the spirit titanium collection virtually unlimited customisation opportunities.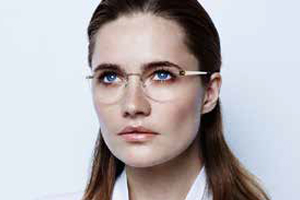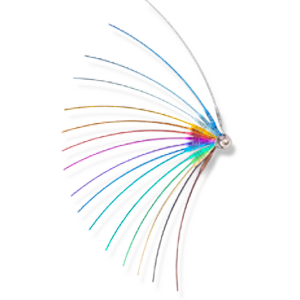 "With LINDBERG you can create a truly personal eyewear experience – especially when it comes to colours. Endless options and combinations allow you to customise your very own colour universe matching your individual style. With LINDBERG eyewear there is no mass production or one-size-fits-all designs. Each frame is individually crafted to order, carefully incorporating your particular preferences, and they are all hand finished. Giving you a unique pair of glasses. The frames are a calling card for those who treasure function as much as fashion, quality as much as cool-factor"
LINDBERG at Jacksons – The Ultimate Eyewear Design
SW & C Jackson Opticians are proud to announce that we are now Lindberg Partners and as such can show you pieces from these fantastic collections.We have large collection of Lindberg in stock. However, the real advantage of seeing the Jacksons team is our expertise, passion and know-how for getting the very best out of the Lindberg collection for every single patient. Many aspects of the frame designs can be altered to ensure a perfect fit. Each frame is individually crafted to fit your face, your prescription, and your personal style.
Don't let your glasses be an afterthought. The Jacksons team can help you create the perfect pair of LINDBERG glasses to meet all your specific needs and requirements. Call the practice on 01270 625889 or email jacksonsopticiansnantwich@gmail.com to book a styling consultation and see the entire Lindberg collection.