Our Team
Helen Corson BSc Hons MCOptom
Principle Optometrist & Optometric Advisor to NHS Wales Shared Service Partnership (NWSSP).
I started to need glasses when I was 9 years old. Back then, there was little frame choice, particularly for children. I knew I needed glasses to see clearly, but I really did not like wearing them! I had black NHS frames which looked very ugly and I don't think I ever smiled when I wore them.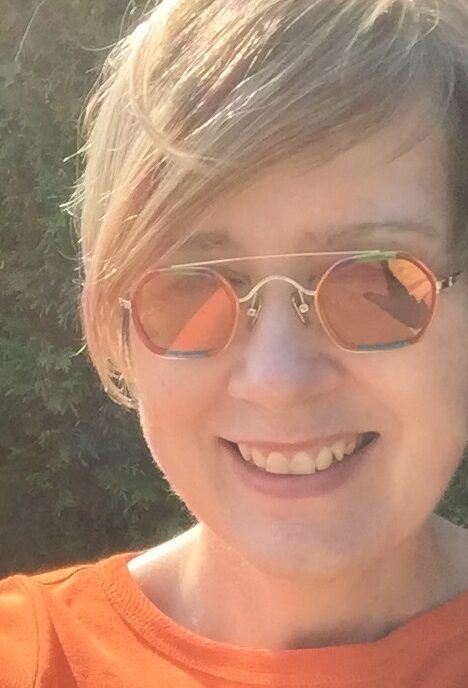 As I got older, I could never find frames that fitted comfortably having a high prescription and a small nose. I longed to have something that looked a bit different and expressed my personality but really struggled to find anything that fitted the bill.
For a long time in my 20's and 30's I wore contact lenses but now in my 50s and needing help with my reading, they just do not give the precise quality of vision I require to do my job.
When I bought Jackson, I vowed to make it the place to go for quality eyecare, but also the place for eyewear that is stylish, comfortable and anything but DULL.
If you hate glasses or have never been able to find the perfect pair, Jacksons Opticians is the place for you. We source frames from all over the world to find quality niche eyewear that will fit you perfectly and make you feel fantastic. We are glasses wearers ourselves so we feel your pain!
Kate Jenkins
Practice Manager and Clinical Dispenser
I have worked in Optometry for many years in practices both big and small. I joined Jacksons when I relocated the Cheshire from Cumbria. I have a degree in Business Management which has been useful to keep the practice on a even keel.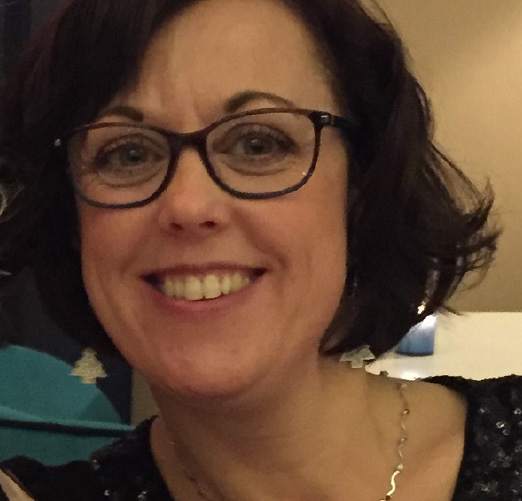 I am really big on attention to detail. I enjoy a challenge and will leave no stone unturned to find you the perfect frame. Being quite petite, I understand how frustrating it can be when everything is too big and nothing fits properly. We carry hundreds in stock and some of the collections we work with offer bespoke ordering to make sure we get things exactly right. I promise we will find just the right frame for you!
My favourite brand is Lindberg. I am in awe of how a frame can be so strong but weigh so little. I find them very comfortable and love the way it is possible to tweek sizing and colour in order to deliver just what my patients want.
When I am not in work I like to be busy. When I came to Nantwich I bought a house which neede a lot of work and that has kept me out of mischief as I gradually get it looking the way I want it. I love my garden and I am a pretty good baker too!
Sue Rasbridge
Clinical Lens Expert
Being quite short sighted I really understand how it feels to be completely reliant on glasses or contact lenses.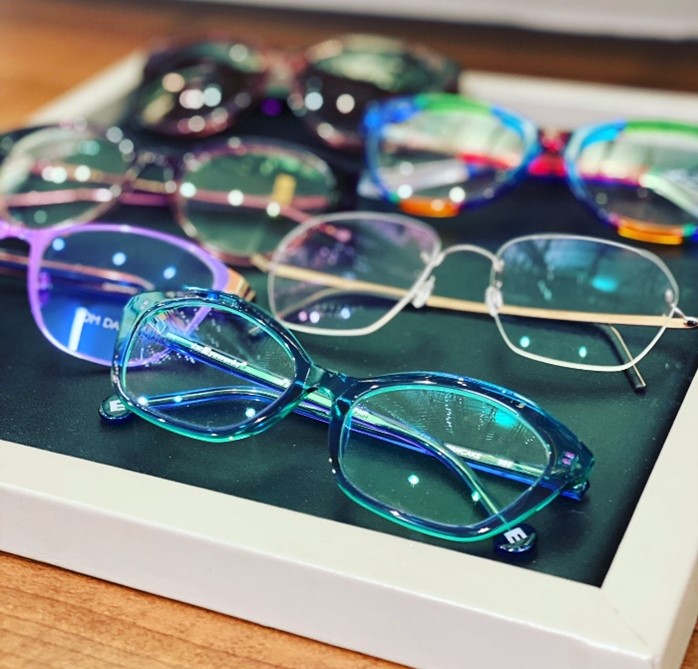 Because my prescription is strong, without thinning my lenses and choosing a suitable frame, my lenses are very thick and heavy which can make my nose sore. I really empathise with patients in a similar position and love helping them find the right frame and the right lenses to give them beautiful glasses that draw compliments and are comfortable to wear. Just because you have a large prescription, it does not mean that you cannot have lovely looking glasses.
L.a Eyeworks are one of my favourite brands. I don't think I have ever worn a more comefortable frame. And I love Ronit Furst – who wouldn't love their colourful handpainted designs.
Mr Andrew Price FBDO(Hons) CL
Contact Lens Practitoner & Dry Eye consultant
I am contact lens practitioner and dry eye consultant at Jacksons. In addition to my in-practice clinical role, I design, and am a principal investigator in clinical trials.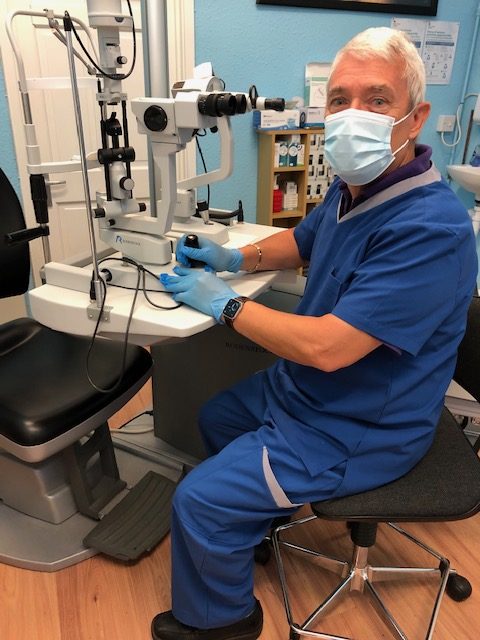 I have sat on the executive board of more than one eye care organisation, act as a Professional Services Consultant, educator, lecturer and author.
Recently, The Body Doctor Company appointed me as its Head of Professional Services.
I have worked in the field of contact lenses, ophthalmology, laser eye clinics, dry eye and the ocular surface for 30+ years. I get great pleasure in making my patients eyes more comfortable by helping them to manage their dry eye disease through self care and in practice treatments including punctal plugs.
Book an appointment.
Book an appointment online here.
Contact us by email