Are we the right opticians for you?
Do you struggle to find glasses that fit you comfortably?
Have you had a disappointing experience with other opticians in the past?
Do you hate shopping for glasses and are in need of styling advice and professional expertise regarding lens design?
Are you looking for expert eyecare with a more personal touch?
If so then you are in the right place – Welcome to Jacksons Opticians.
At Jacksons Opticians we deliver excellence in vision and ocular health. Our patients benefit for our extensive knowledge and hands on approach to finding the perfect spectacles and sunglasses for people of all ages. We stock an extensive range of modern and designer spectacle frames and  take pride in sourcing our glasses frames from all round the world – we work with the best collections internationally to give you the widest choice of glasses whatever your shape, size or prescription. We team this with an extensive knowledge of the best spectacle lenses currently available to help you make the most of your vision
It's easy to take the first step – call us on 01270 625 889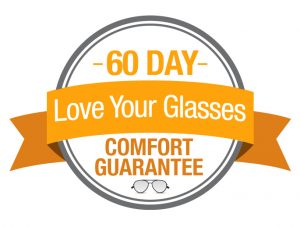 Jacksons Opticians we give our customers a 60 day
"Love Your Glasses" Comfort Guarantee
If, for any reason, you find that the fit of your frame is uncomfortable or if you have any discomfort with the lenses within 60 days of collecting your new glasses, you can choose an alternative frame and/or lenses that will be more comfortable for you. All at no charge.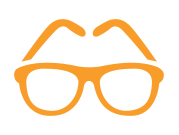 Because we understand how frustrating choosing glasses can be, we stock over 1000 frames selected from all over the world. We want you to look good and feel comfortable in your glasses.

Using the latest in eye scanning technology, we can create a 3D image of your retina during your regular checkup.

Customer Testimonials