Frames
Buying glasses can be stressful – at Jacksons, we know how daunting choosing  new frames can be. We have developed a process that enables us to help every patient find their perfect frame and lens combination without anxiety.
We stock over 1000 frames from around the world to make sure we can find the right frame to perfectly suit our patients faces, prescriptions and personalities as well as addressing the technical side of correcting your vision.
We know how important it is to look good and feel confident in glasses – trust us to help you select a pair that really suits you.
We select our niche eyewear from all over the world to bring you frames collections that you will not find in every opticians. From the bold hand painted Ronit Furst to the more conservative Silhouette eyewear, there is something for everyone. These frames often come in a selection of colours but generally just one fitting per style. Our niche eyewear starts at £199.
Certain of our frame collections can be customised to more specifially meet your requirements. Custom eyewear is the jewel in the crown. Create your own frame. Choose the colour, style, material, and we will ensure its going to be a perfect fit.
There are hundreds if not thousands of combination options, and our frame stylists will help you to choose the right one for you.
Is it for you? Everyone can benefit from our custom service. It is not just about people with high prescriptions or unusual sizings.
What will it cost? Our custom ranges starts at around £350 for handmade frames made in England.
How long will it take?  Custom orders take about 8 weeks.
A word of warning. Once you go to custom, you will never want to go back.
Our extensive range of frame collections includes: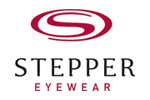 Stepper manufacture lovely frames with excellent comfort and quality. Designed by a company that really understands visual demand, Stepper's range is highly suitable for patients looking for a comfortable, stylish frame that's deep enough for a bifocal or varifocal.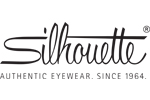 Silhouette specialise in elegant rimless frames which make ultralight spectacles that can come in virtually any shape and colour. All mounts and lens shapes are interchangeable allowing the wearer to design their own quite unique pair of spectacles.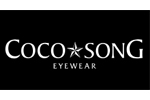 An exclusive Italian collection of handmade ladies frames. Featuring exquisite elements such as silk, feathers, dried flowers, enamel and semi precious stones in both vibrant and muted colourways. Each frame is one of a limited edition of  500 pieces.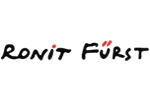 Unique hand painted eyewear – each piece is a work of art. A range of vibrant colours, textures and styles  – some frames feature gold and silver leaf. The ethos of the range is to produce quirky individual styles which capture the wearers personality.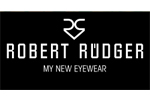 An Austrian collection of  quality handmade frames for gentlemen. Featuring premium materials including wood, horn and titanium. Sober colouring, classic styling with sophisticated detailing for those who want something special.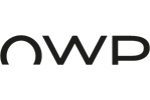 A premium collection of ladies frames from Germany featuring unusual finishes and detailing such as hand painting and enamelling. Strong in design yet still feminine. These frames are stylish, easy to wear but never boring.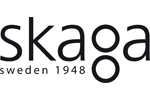 A traditional Swedish brand established in 1948, Skaga frames balance form with function and feature clean lines to fit real people. Skaga frames frequently offer a stylish solution where frame fit can be an issue.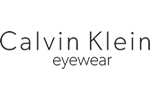 Calvin Klein glasses exude vitality, wit and humour, an invitation to kick up your heels–styles that suitable for any venue and yet maintain their individuality. Quality frames for both ladies and gentlemen.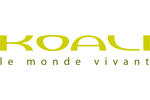 Inspired by the living world – the movement of a flowers petals, a leaf's graceful form and vibrant colours are inspiration for these intensely feminine yet individualistic frames. French design at its best.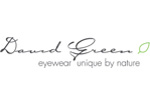 Made using real leaves and natural materials.Each pair of hand crafted David Green eyewear contains a unique fingerprint created by the incorporation of a fallen leaf or real item of nature within the natural cotton based acetate.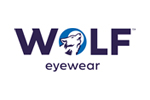 Wolf Eyewear is a British, family-run eyewear brand creating high-quality and innovative frames. Founded in 2009, and attracting a growing international audience, Wolf Eyewear is the new stand-out brand for the fashion-conscious.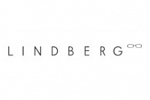 LINDBERG frames are like no others. Every frame is a statement about aesthetics, technical innovation and impeccable craftsmanship. LINDBERG designs feature responsibly sourced materials selected for elegance, strength and visual impact.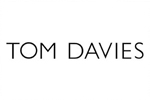 Tom Davies is a prestigious eyewear brand without parallel, built on the principles of fit, form and function. Tom Davies frames can be tailored for fit and colour for ultimate wearing comfort.