This month we are telling the story behind Lindberg so you can discover things you didn't know about one of Europe's most in demand brands. Things that might just change your life, or at least your eyewear, forever!
Based in Aarhus, Denmark this small private company is among the most admired eyewear designers in the world. Lindberg are at the forefront of new and evolving global eyewear trends and at the cutting edge of eyewear design and how to make a sophisticated statement with your eyewear.
They burst on to the scene in 1985 with the ground-breaking Air Titanium range. Mr. Lindberg, an optician, was in his mid-forties and needed glasses himself for the first time. Experiencing it himself, his eyes were opened to how poor and uncomfortable all the glasses were. He found nothing that he was happy to wear himself, all day. So, he set about creating eyewear that was lightweight but strong, stylish and extremely comfortable. He teamed up with his son Henrik, a trained architect, to design Air Titanium which upended the eyewear market with its delicate silhouette that was not only featherweight, but also virtually indestructible.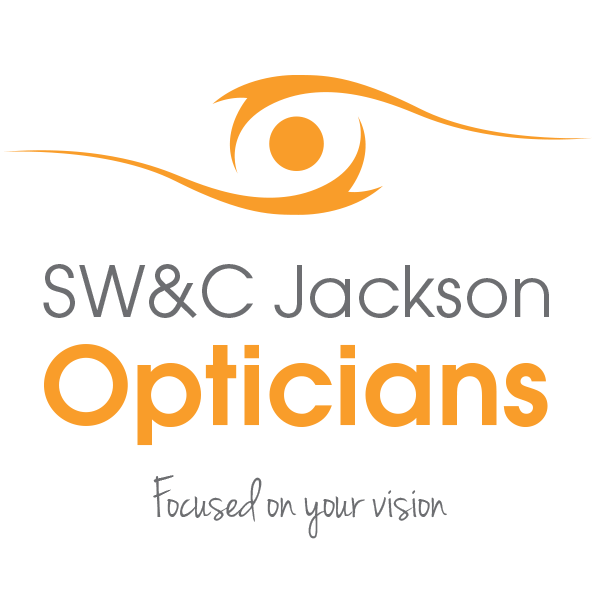 If you want to calculate all the possible outcomes of how many different styles exist in the LINDBERG universe, the number is rather absurd, like six million or something,'
Since then they have revolutionised eyewear design more than once. Innovation is key to their success. They have won 95 international design awards. The brand still remains an important and influential heavyweight in the eyewear industry today.
Lindberg take pride in doing all things in-house. Everything they do is steeped in the traditions of Danish design. Simplicity. Function. Elegance
Lindberg's ethos is to always put the end-user first in the product design process. Their approach works. For many glasses' wearers, once they discover Lindberg, they will wear nothing else.