Wanted!
Old spectacle frames for cash reward!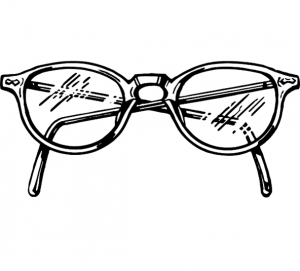 Frames Amnesty!
All old reprobates taken dead or alive! Condition will not be questioned. No questions asked!
Reward!
£50 to put towards a brand new frame!
From 1st to 31st August, we will take any old reprobate of a frame in exchange for
 £50 of loot to set against a brand new one.
Any frames we find to be of a serviceable condition will be given to British Lyons who will work with charities where optical provision is less accessible than in the UK