As we get older things wear out, don't work as well as they used to, and we can end up looking a bit tired and faded – in need of a bit of rejuvenation.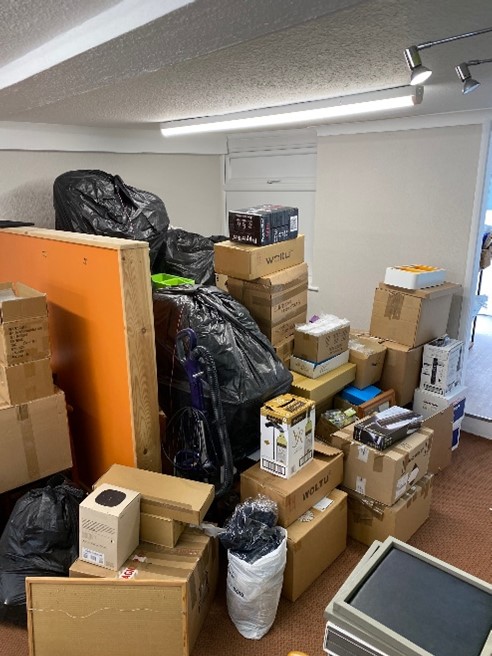 So,it was for 43-45 Welsh Row. The old girl is a good age and has needed a bit of renovation over the past two years to keep her looking, and functioning, at the top of her game.
Last year we had a new roof, this year we needed to deal with the rising damp and elderly electrics. We closed in mid-July for two and a half weeks while our builders hacked off plaster, chased walls and rewired. We were then repapered, painted and the upstairs of the building recarpeted.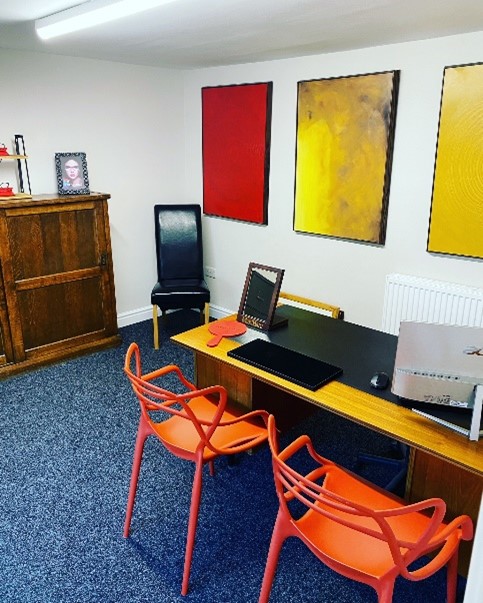 I am really delighted with the results. There is so much more light in the building and we have created an additional frame styling room upstairs. Here we can help our patients to select frames or have adjustments done. This is a joy after having 15 years with only one – having to carefully jiggle the diary to ensure we allowed time for each patient to select frames, without feeling rushed.