SoundNEWS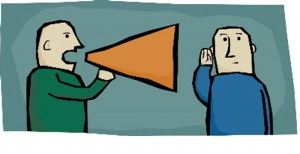 SoundNEWS from My Hearing, our Audiology partners at Jacksons Opticians
Having a hearing problem can be very frustrating for you and your family.
We now offer complimentary advice and support including a professional consultation covering
Symptoms
Types of hearing loss
Causes
Assessment
Treatment
Prevention
We all know our hearing is precious bring your friends and family. If they have a hearing issue we'd like to help and will have expert support on hand to make your hearing better.
As part of our long-term health and well-being focus, we recommend, for all our patients of 60 and over a complimentary hearing consultation with our caring professional Debbie Bedford.
Call us on 01270625889 to book your appointment.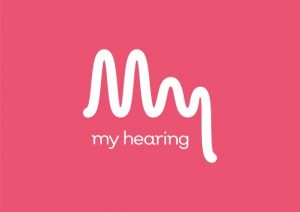 Ear Wax Removal
Jacksons Opticians also offer an earwax removal service. Earwax is a common cause of sudden hearing loss in people of all ages. The natural production of earwax caused to a build up within the ear canal. In addition to hearing loss, a build up of wax in the ear can lead to other sumptoms such as
dizzyness
ear pain
a sensation of fullness or the ear being plugged
itching
ringing in the ears
If you're concerned about your hearing loss, it may be something as simple as an ear wax build up, using painless, quick, techniques we will be able to remove any build up of earwax and return your hearing to it's best condition. Please contact the practice for more information.