Are we the right Opticians for you? With excellent patient care, the latest technology and an exclusive eyewear collection, we are for individuals who expect more.
It's easy to take the next step – call us on 01270 625 889 to make an appointment or just to ask a question!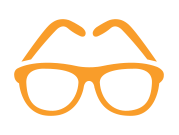 Because we understand how frustrating choosing glasses can be, we stock over 1000 frames selected from all over the world. We want you to look good and feel comfortable in your glasses.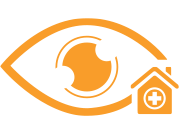 We'll Transform Your Eyewear Experience. Many of our patients have made the journey from eyewear being a hassle and pain to a real positive. Something you enjoy and feel happy about.